Creating the right Internet presence to attract clients requires a clever combination of creative and professional online marketing for law firms. Your target audience requires professional legal help, and they need to find it as quickly and smoothly as possible. With effective web marketing for lawyers, your firm needs to present itself as the best solution to their problem.

With the help of our powerful online marketing team, your presence on the Internet will attract more attention than ever before and convert those leads into clients. You need more traffic. We at Think Tank know how to get more traffic for law firms through online marketing.

We Are the Top Lawyer-Owned Online Marketing Agency for Law Firms
Our experienced team of online marketers knows how to deliver what you need to push your law firm to the top of the list. Think Tank is unique because we are attorney owned and operated, with a deeper understanding of legal services and the mind of the hiring client.
We implement methods that are tried and true and powerfully up-to-date, and specifically tailored to law firms for online marketing.
Just as a court case requires many facets that help you achieve a successful result, our online marketing experts have methods they use to improve your Internet presence and attract more clients.

We Provide Professional SEO Service for Law Firms
With organic search engine traffic and local search topping the list of best ways to attract new clients, professional SEO services can make the difference between being found and hired or having a site relegated to obscurity.

Besides the vast majority of consumers using Google or other search engines to find the companies they want to do business with, search engine optimization also includes a comprehensive series of critical and foundational steps that build your platform across the Internet. We approach SEO from several directions.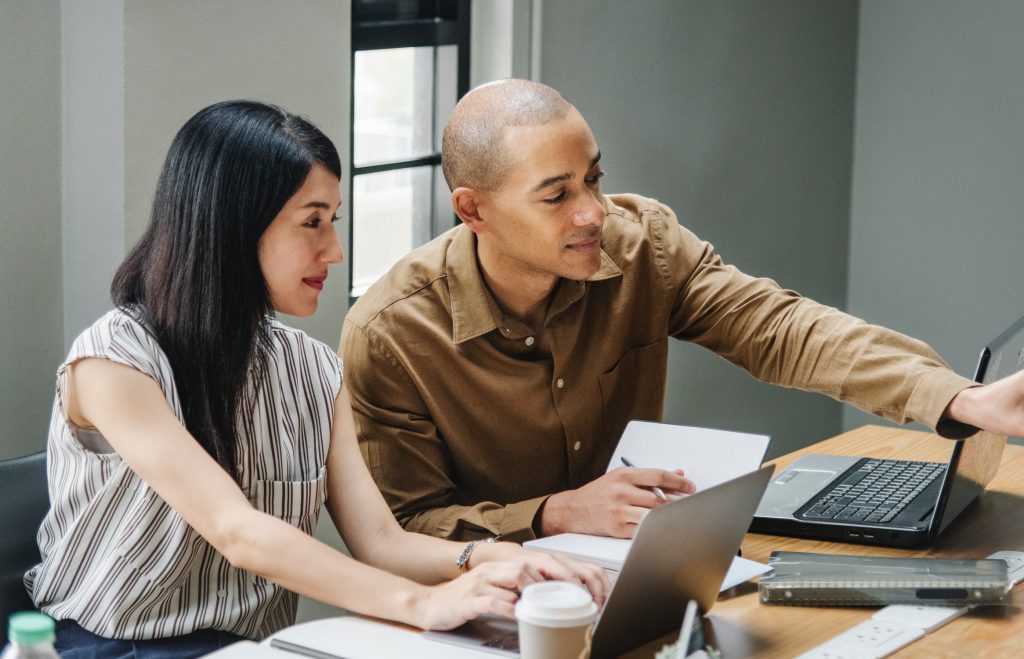 It's not just about keywords or fixing the code on your agency website. Powerful website marketing for law firms needs to focus attention on your site, with backlinks, social media, local directories, and more.
Knowing the best optimization practices and where to place backlinks makes a difference in where your business shows up on the search results.

Content marketing is intrinsically linked to SEO. Our SEO experts will provide optimized blog posts, articles, videos, or social media comments to attract both search engines and interested consumers who need legal help.
We Provide Online Marketing Content for Law Firms
While the keywords and placement strategies necessary for effective SEO touch every aspect of a content marketing strategy, the creation of written content itself requires an equally professional hand.
We have skilled and experienced writers creating powerful pieces of content that attract both search engines and individuals. Our online marketing strategy aligns these needs in a way that positions your law firm as an authority in the industries and specializations you represent.

We Create Valuable Content for Your Target Audience
Mindlessly writing blog posts benefits no one. Effective Online marketing for law firms must yield more searches by using powerful and well-researched keywords to attract the people who may actually hire you to represent them.
Also, once you attract someone to your site, you need to share useful information of value with the ideas that you will provide additional value after someone pays for it.

Current content marketing practices require you to set the bait in order to attract leads that are more likely to engage your services. This requires not only making a powerful first impression, but also demonstrating your expertise, knowledge, and willingness to work with them to reach the outcome they want.
This is exceptionally important in the field of law where consumers may experience more stress and worry than in other industries or niches.

Every piece of content we create for your law firm will have the following:

Proper placement of researched keywords and phrases
Accessible, responsive, and easy-to-navigate structure and layout
Purpose and content optimization that competes well in the industry
Professional-quality writing skills with polished grammar and style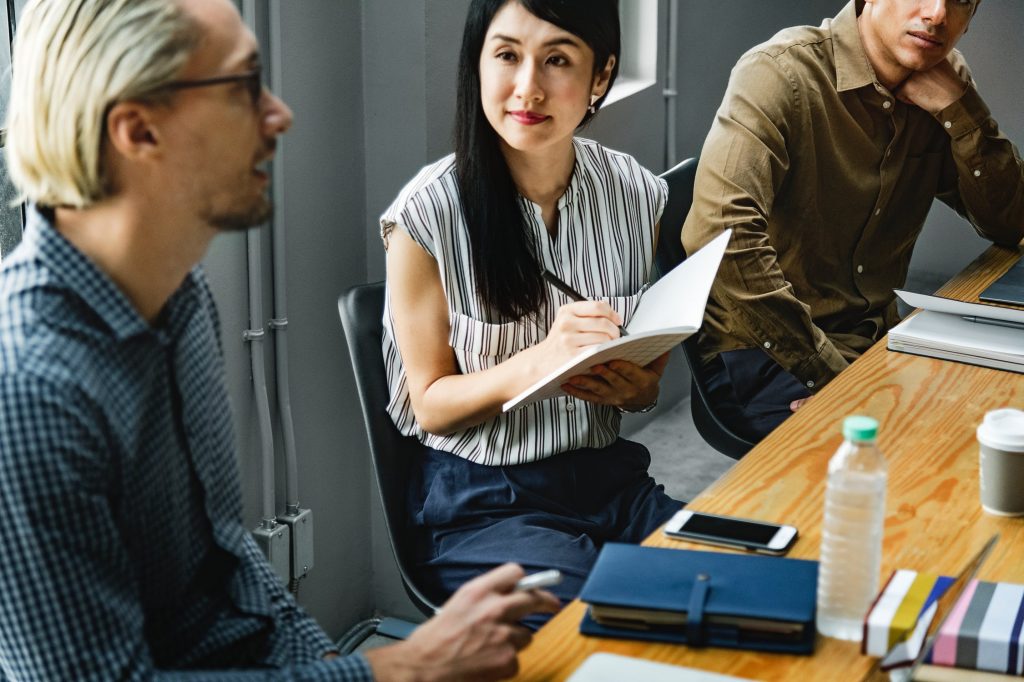 Every piece of content that we create embodies all these things, which requires in-depth knowledge about the target audience you're trying to reach and the services you offer. At Think Tank, our competitive advantage is that we understand lawyers and their clients because we are an agency created by lawyers with clients.

Our web site marketing for an attorney is designed to specifically meet the needs of each lawyer that we partner with. The first step is to identify each specific lawyer's needs and best practices.
Our experienced researchers and digital marketers have the skills and experience necessary to translate that research into high-quality, relevant, and valuable content that exists where people are looking for information.

An overall online marketing strategy for the modern world and the law industry requires superior professional website content, frequent optimized blog updates, and content on the most popular online blogs to give potential leads and clients the right impression of your law firm.

You have spent years dedicating yourself to the practice of law, learning everything necessary to help troubled clients achieve the most beneficial outcomes to court cases, and guide them through the twists and turns of the legal process with ease.
We at Think Tank Marketing have done the same when it comes to online marketing for law firms. We built a team of professional content writers who understand how important their work is to build a powerful presence for lawyers on the Internet.
Still Looking for Online Marketing for Law Firms?
We have an online marketing strategy specifically for your law firm. Contact us today at 818-633-2915 if you are looking to gain more organic traffic to your law firm's website.