What To Expect From Our SEO Services?
You can expect to receive high-quality SEO services from a trusted SEO services company. We have successfully generated high quality traffic for law firms, preschools, mortgage companies, and many other companies. With our successful track record, we can quickly generate organic traffic for your website once you are a client. Check out some of our case studies to see how we have helped others.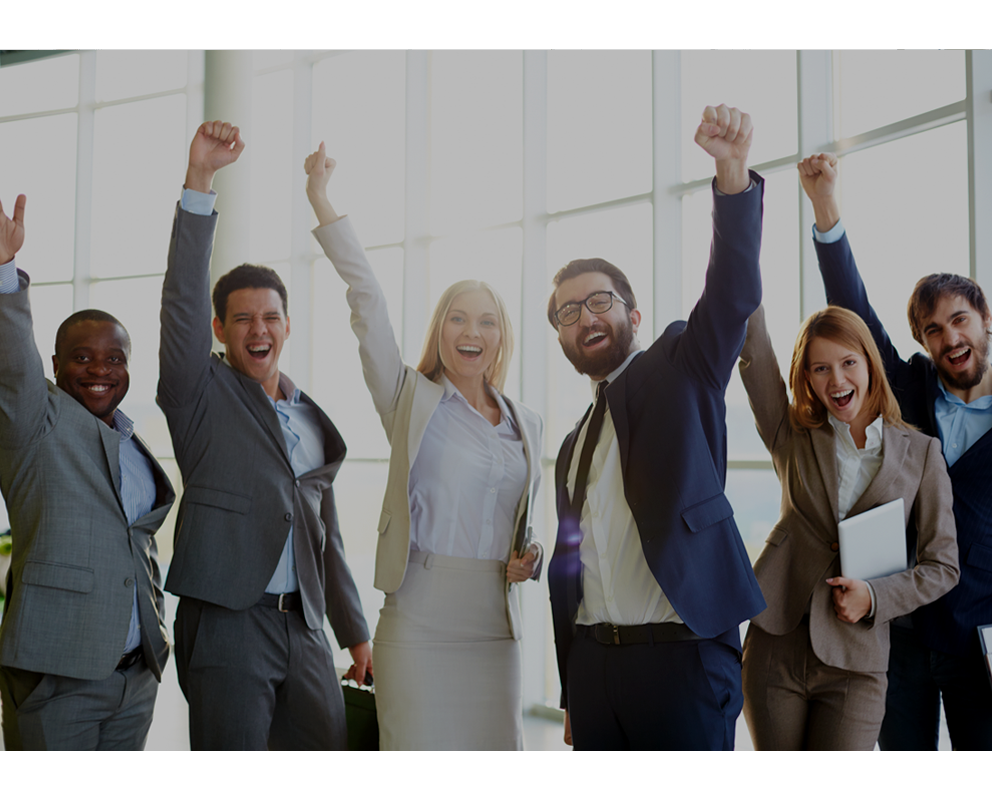 If you own a small or medium business, you probably know that you need a steady stream of visitors to your website to attract new business. One of the biggest challenges for small business owners is generating website traffic without spending a fortune on paid ads. So ask yourself, how do you draw customers to your site without spending thousands of dollars on pay per click?
One of the best ways to generate steady and FREE website traffic is by investing in search engine optimization or SEO. There are a lot of promises from agencies that say they will get you on page one, but before you hire an SEO guru, you should know what SEO is and how you can make it work for you. Here is everything that you need to know about search engine optimization.
Overview of Search Engine Optimization

The majority of people who access the internet do so via Google as it is the most popular search engine in the world. Websites that are listed on page 1-2 of Google search engine results get about 99% of "organic" traffic /free clicks. Organic refers to free searches versus pay per click ads. Google uses SEO to help rank your website by determining if your content is unique, relevant and recent and high quality. When your website uses high-quality content such as articles and links, then your site will rank higher in organic / non-paid search engine results, which is the primary source of most website traffic. Being highly visible on the top search results of Google gives your website authority and establishes it's trustworthiness to your customers.
SEO includes both the creative and technical elements required to improve rankings. There are a variety of aspects of SEO. Search engine optimization isn't just about having a search engine-friendly website. SEO provides your customers with a better user experience when they visit your website. It is important to know that SEO is a long term strategy, compared to the instant results of pay per click advertising; SEO often takes weeks and months of strategic writing and backlinks to move up to page 1-2 of Google search results.
Benefits of SEO
Cost Effective
SEO is cost-effective compared to almost all other forms of marketing, including paid search.
Brand Awareness
SEO can significantly increase your brand awareness and make customers more aware of who you are and what you offer.
Credibility & Trust
Having your site rank at the top of Google improve its credibility. Customers are more likely to trust that you offer high-quality goods and services.
How to Check your site's SEO performance
The first step in getting started with search engine optimization is to check out your current SEO score. Use SemRush or this free SEO tool to check the SEO score for your website.
Tips and Strategies to Improve Search Engine Optimization
Use keywords correctly. Keywords should be used in the body of your content. Other places where you'll want to use keywords include the heading titles, the meta title and in the meta description. You can also use them in images alt text and URLs.
Write quality content. High-quality content writing is perhaps the most important factor when it comes to SEO. Google's algorithm looks for certain words or phrases within your content when ranking your site. Having low quality content that doesn't provide any usefulness to the reader will cause Google to penalize your site. Content should be helpful, unique and relevant to your visitors.
Pay attention to word count. There are many things to consider when deciding what word length is best for your blog posts. Generally, they should not be less than 500 words. Other than that, you will want to consider your target audience and aim for the number of words that can explain the material. Try to avoid keyword stuffing in your content, it will only lower the quality of your content and penalize by search engine.
Content should be unique. To rank highly in Google, your content must be unique. At the minimum, it should pass a "Copyscape" test. Some websites employ low-quality "spun" content to avoid duplication of other content, however this tactic does not work. People who spin content often do not have a good grasp of the English language and rely on translation programs and artificial intelligence. Google penalizes low-quality spun content — even if it passes Copyscape.  One of the easiest ways to check for spun content is to look for grammar errors and sentence structure.
Link out to a high–authority site (outbound links). Linking out to a high-authority site will boost rankings on Google. Search engines view backlinks as a factor to grade quality for your content.
Link to another page within your website (internal links). Another way to increase the SEO score for your content is by linking to a page within your website. By doing this, it will help your content to be indexed faster and create an SEO-friendly website for search engine crawlers.
Eliminate all broken links. When your site has broken links, it hurts your SEO score. Broken links create poor experience for the users and crawlers and cause search engine like Google to rank your site poorly.
Clean up bad links. Low DA domains that link back to your site are bad for SEO. Therefore, if you have bad backlinks to your site, submit them to Google webmaster immediately for removal. You can check the DA of any website by going to seoreviewtools.com.
Improve Your Organic Traffic Today
For SEO services in Los Angeles and throughout California and the United States, contact us today. Get a custom and detailed consultation to help improve your local SEO results. We offer a range of affordable SEO services.