If your law firm is seeking more organic traffic, our professional law firm SEO services can improve your traffic and get you the results you need to succeed.
We are law firm SEO experts that have the knowledge & skills to build a strong online presence and to optimize your attorney website and its content.

Our SEO services are the most powerful and up-to-date and will help your legal industry business not only claim a position of authority online but also focus on getting the attention of local clients eager for the type of help you provide

Our law firm SEO experts will help propel your law firm upward on the search engine results pages (SERP); which increases your organic search engine traffic naturally. Utilizing our top SEO law firm marketing methods will create a more informative and valuable experience to every potential client that visits your website.

Law Firm SEO Services: Why it's Important

When determining why SEO is important for your law firm, then you need to look at how your competitors are being found on Google and why they get traffic for their website.
The most likely answer is that your competitor invests in law firm SEO services and most likely works with a good SEO services company. Investing in law firm SEO services is the best method to improve your chances of getting more targeted traffic straight from Google and other search engines.

Our creative digital marketing professionals approach online marketing in a comprehensive manner. Simply optimizing keywords and the website code will not ensure high conversion rates or success.
Law firm SEO requires thinking outside the box, writing unique and informative content, and not simply re-hashing the same information that everyone else offers.

It's important to take your search engine optimization seriously and to avoid any black hat techniques. Proper law firm SEO services have many benefits and the effort you put it will pay off.
What Are Law Firm SEO Top Benefits

An optimized SEO law firm website provides more accessibility, easier navigation, and more valuable content sharing than a site without SEO efforts. Once a person needing legal help arrives on your homepage or other pages on your site, they need to find organized information they can use to help their situation.
Things like proper structure using correct codes, optimized photos and videos, and the most informative and specific words and phrases all go into these efforts.

Inbound marketing is statistically more powerful when it comes to traffic in general and the type of targeting needed to have a higher close rate than other methods. This means people are more likely to contact you for help with their legal problems if they discover your firm as the top result in a search engine.
Law firm SEO is not only a very powerful inbound technique, but it is also often less expensive than things like PPC and display ads and provides a more hands-off flow of traffic.

Search engine optimization flows from the website and from the external online world back to the website. It covers everything from using properly-researched keywords to creating a web of powerful backlinks from industry-leading pages and local business directories.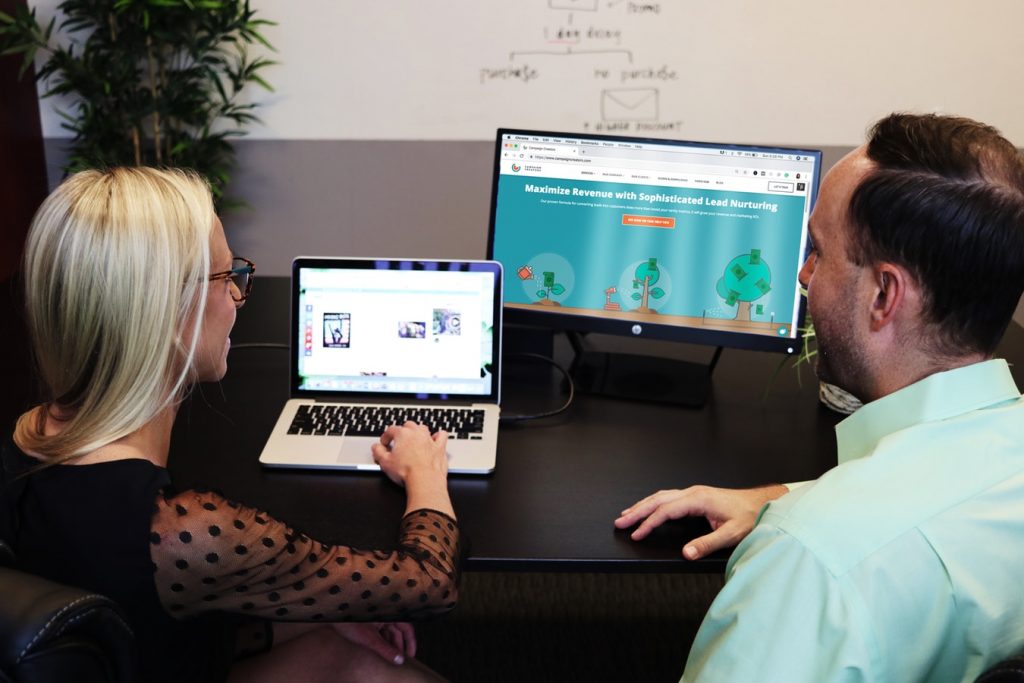 The scope of optimizing a website for organic search is very complex and requires expert knowledge. Without expert knowledge in law firm SEO, you will not be able to improve your websites organic traffic.

One of the most powerful reasons to use quality law firm SEO service is closely related to your quest to be the most popular and most recognized law firm in Los Angeles.
Competition is fierce, and the vast majority of consumers search for businesses online these days and read reviews to determine which one they will choose to trust and give their money to.

Proper optimization creates value and authority. All the small yet effective changes you make on your website and in your back-linking strategy propels your entire law firm higher.
Your Internet presence grows stronger and more effective at getting the attention you need to entice more clients than ever before.

Here Are Simple Ways to Apply Law Firm SEO on Your Own

Do keyword research. All law firm SEO begins with discovering the best keywords that people are frequently searching for on the internet. Ideal keyword phrases are the ones that have low competition so that your site can rank faster on Google search results.
Make sure to use the focus keywords on the headings, meta-information, and image alt text for your content.

Create rich content for your website. You need to create textual and visual content that not only uses these keyword phrases and associated terms but also provides valuable information to everyone who comes to your site.
For the best result, only use unique content for your website. This is an important factor that search engine algorithms look for when ranking your website.

Create backlinks for your website. For backlinks, you can link to authority sites for statistics and information you use. You can also generate backlinks from other high-quality, industry-focused pages and local directories where people might look for legal help.

Optimize your websites for speed. The simple way to optimize a website for speed is by cleaning up broken links, use clean codes, and reduce the size of your website images.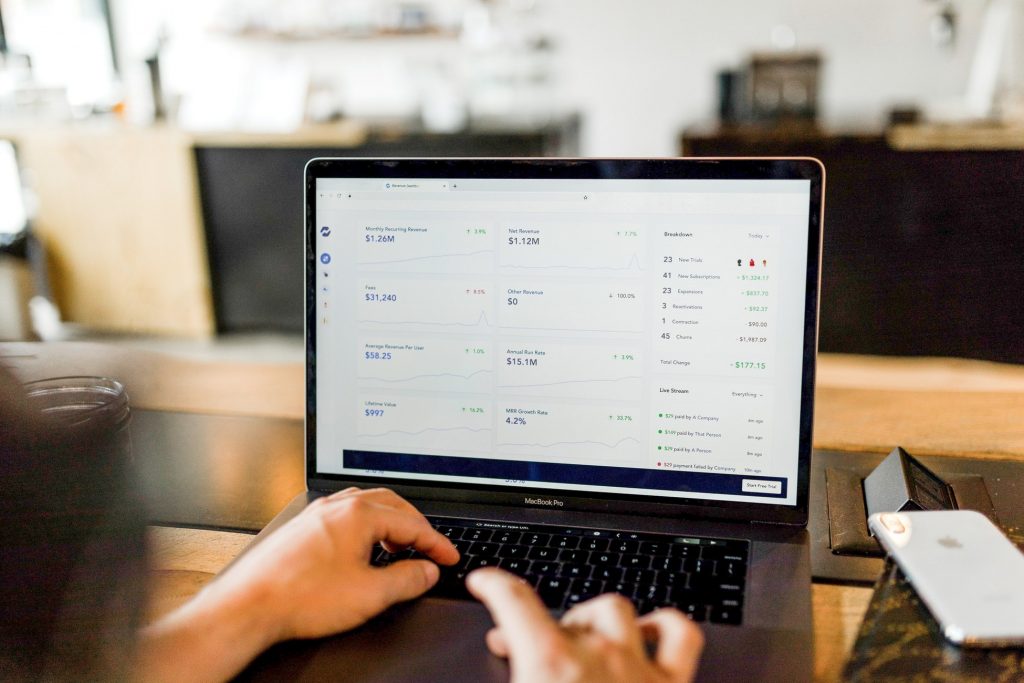 We Are Law Firm SEO Experts
Optimizing a law firm website for organic traffic required expert knowledge in law firm SEO. If your website is not optimizing for organic traffic correctly, you can see your organic traffic drop overnight.
As an expert law firm SEO services provider, we make sure you get the best result and improve your organic traffic overnight. We have successfully generated organic traffic for many law firms and we can do the same for you.
If you need the best law firm marketing in Los Angeles to improve your website organic traffic, then we are the right team for you to work with.

Talk to one of our law firm SEO expert today if you want to improve organic traffic for your law firm, 818-633-2915.