A plan and strategy offer the structure to lay the proper foundation for a website to function successfully.

Our expert designers and extremely capable development team produce world class quality

We test at each step of the process, allowing us to deliver a quality product you can be happy with.
We design websites to bring in more business
Is it time for a website redesign? Want to move your site to WordPress?
Criminal Lawyer Website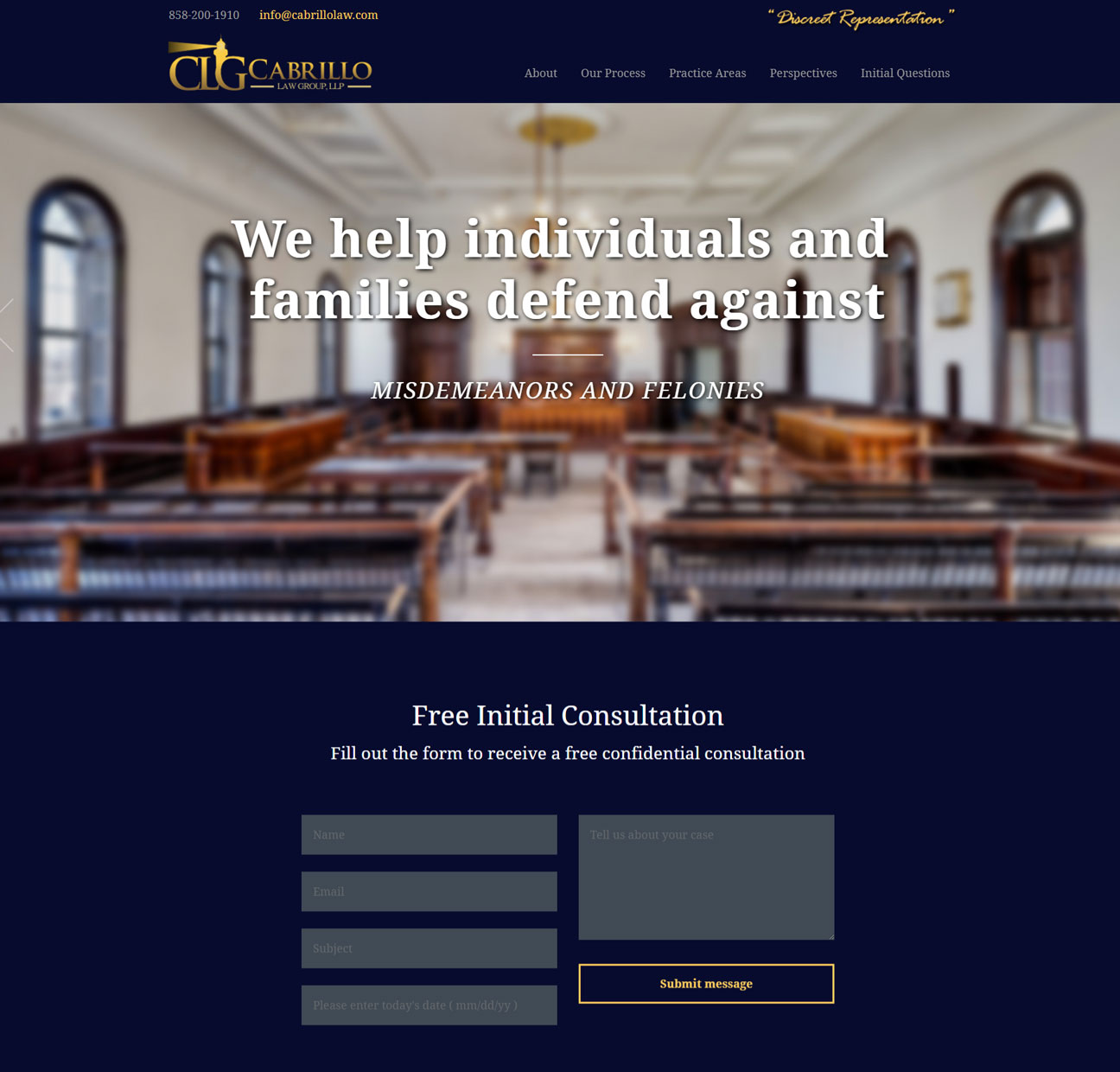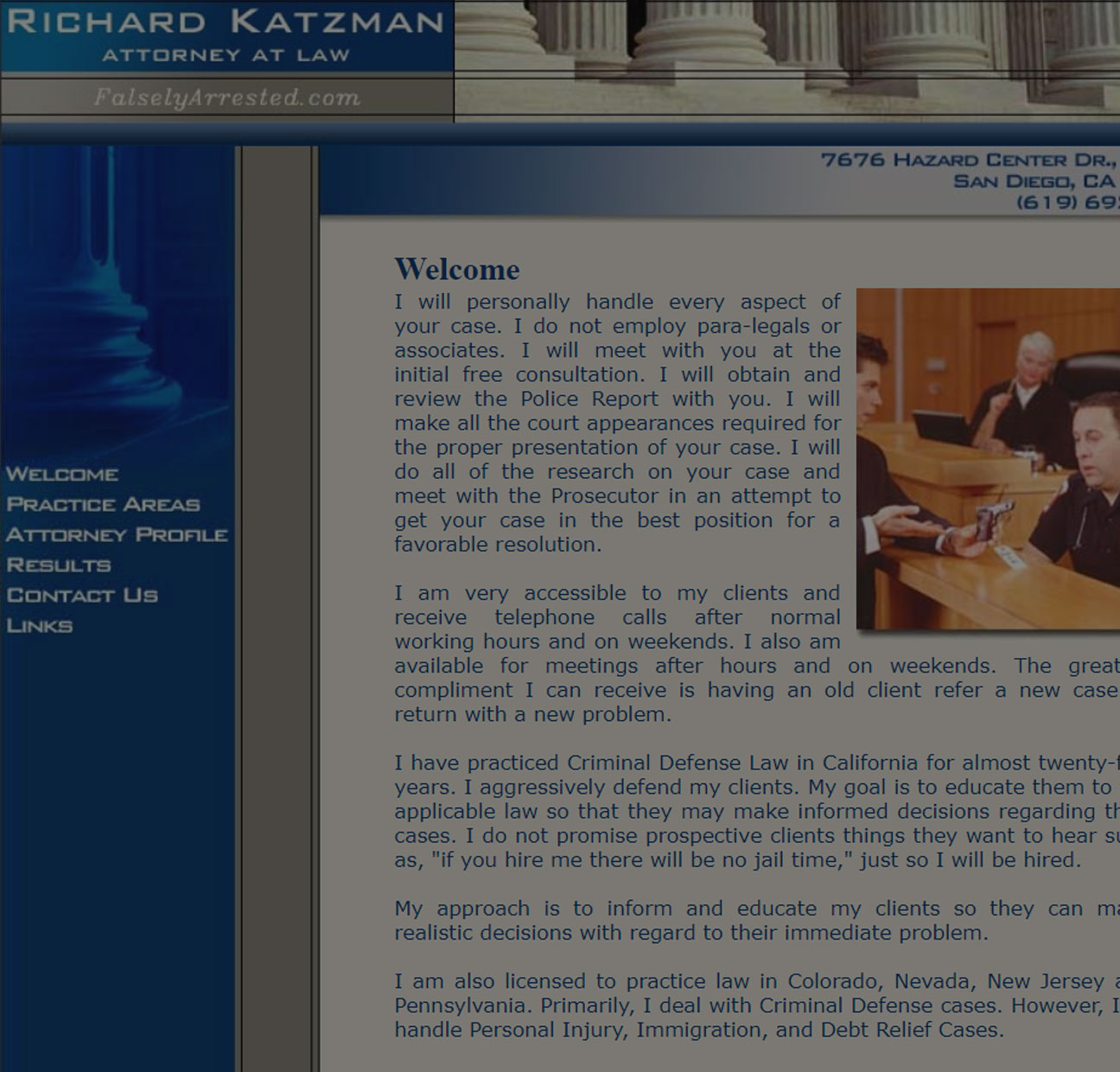 Painting Contractor Website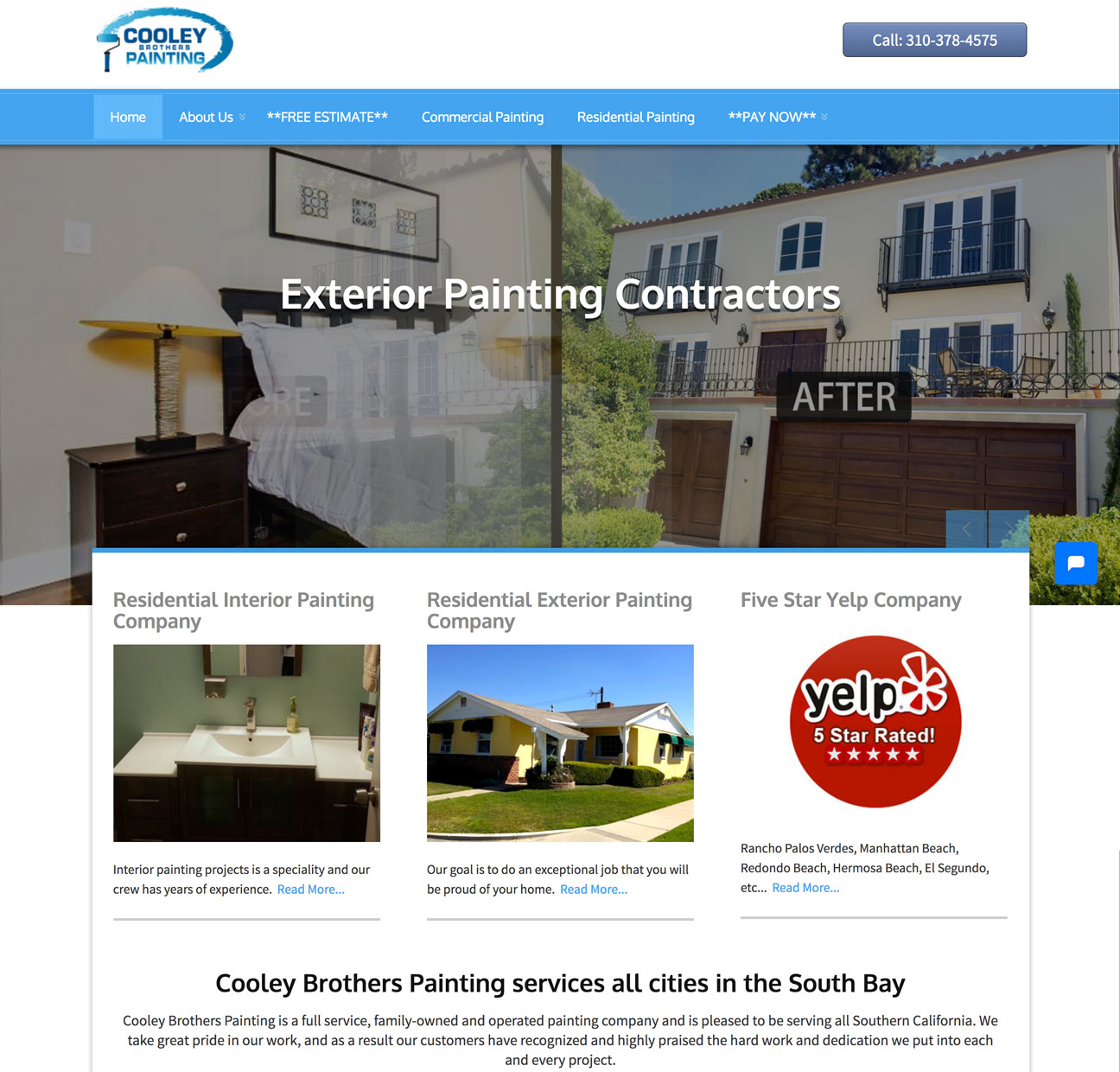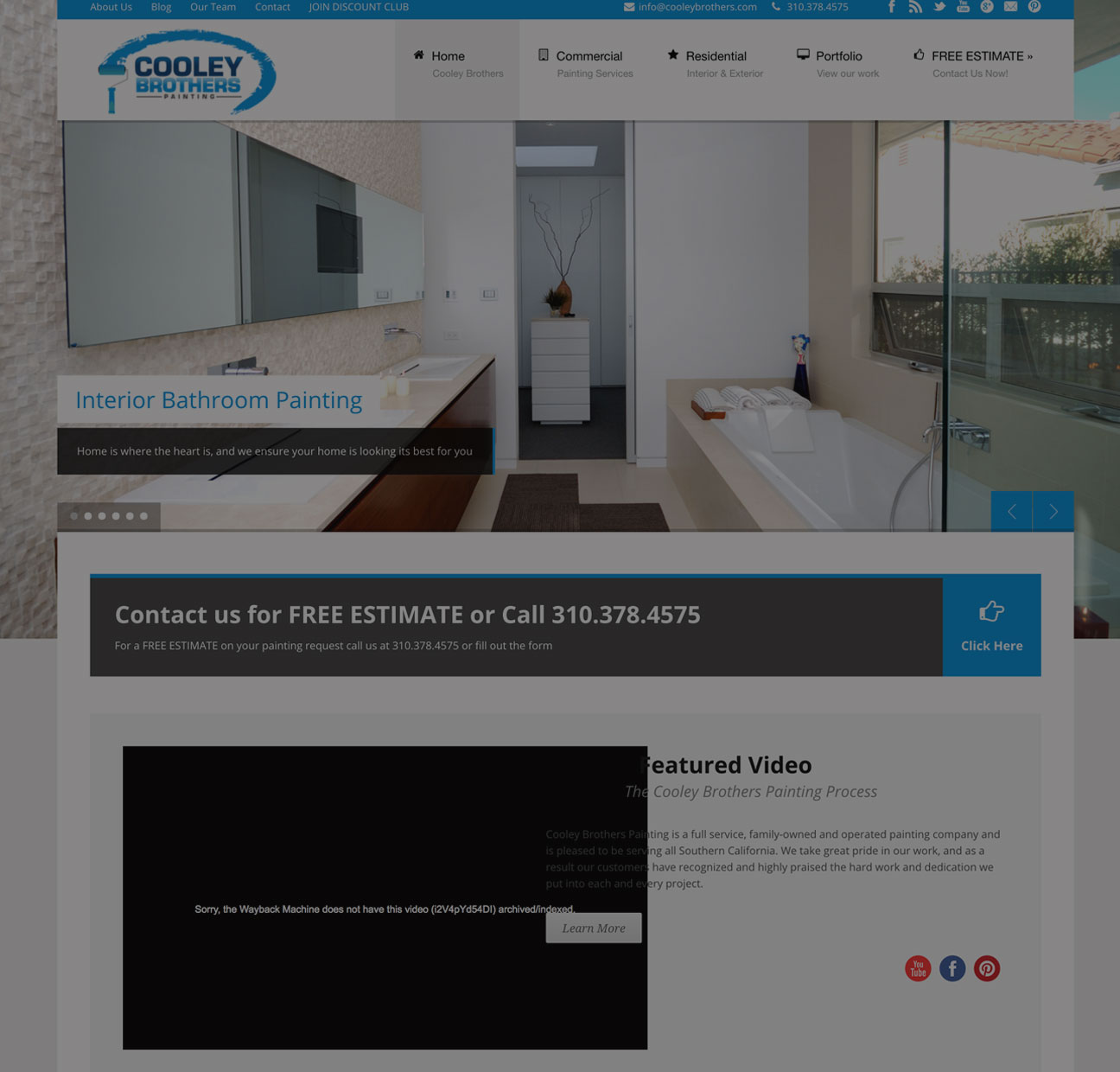 National Consumer Website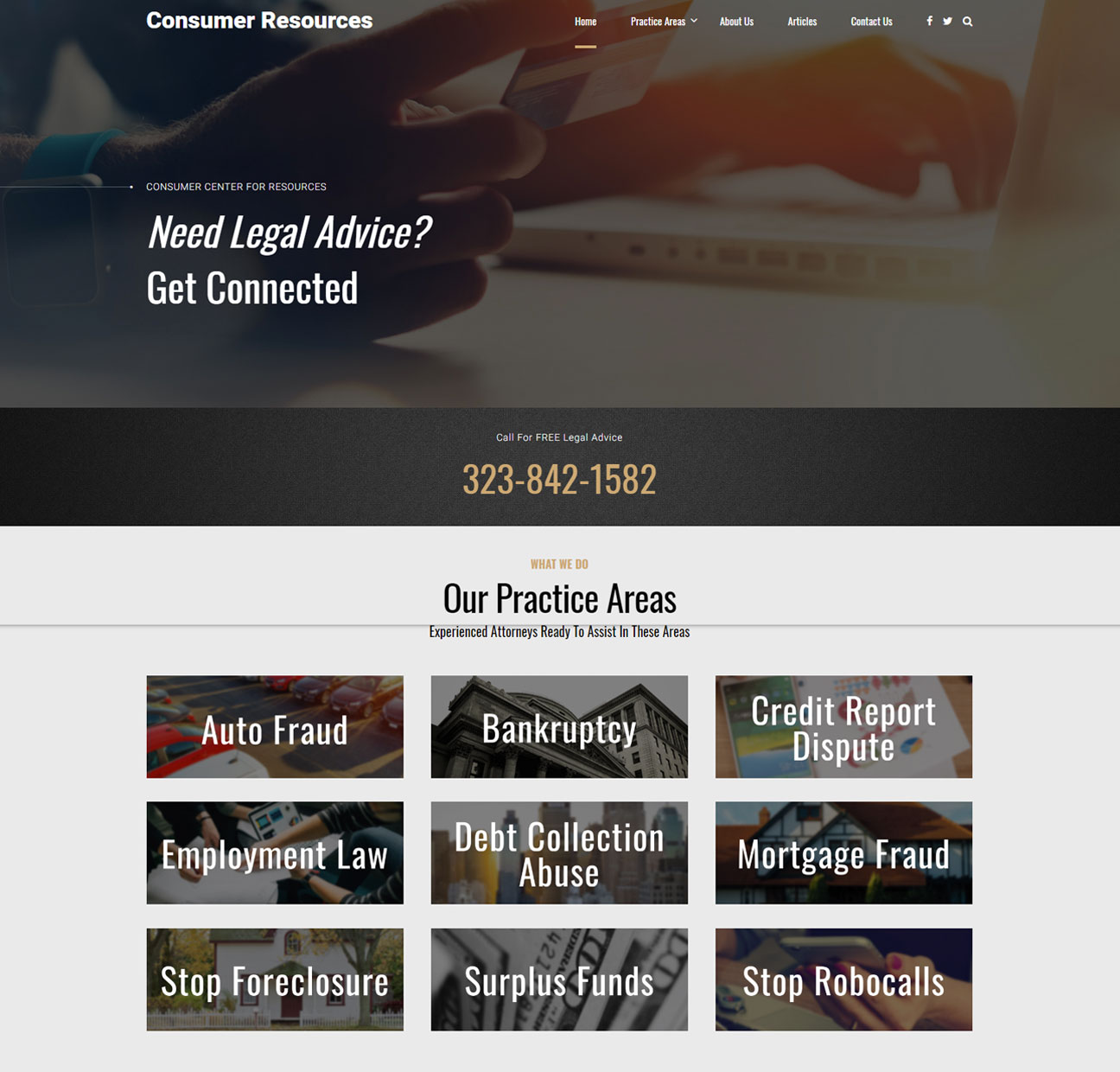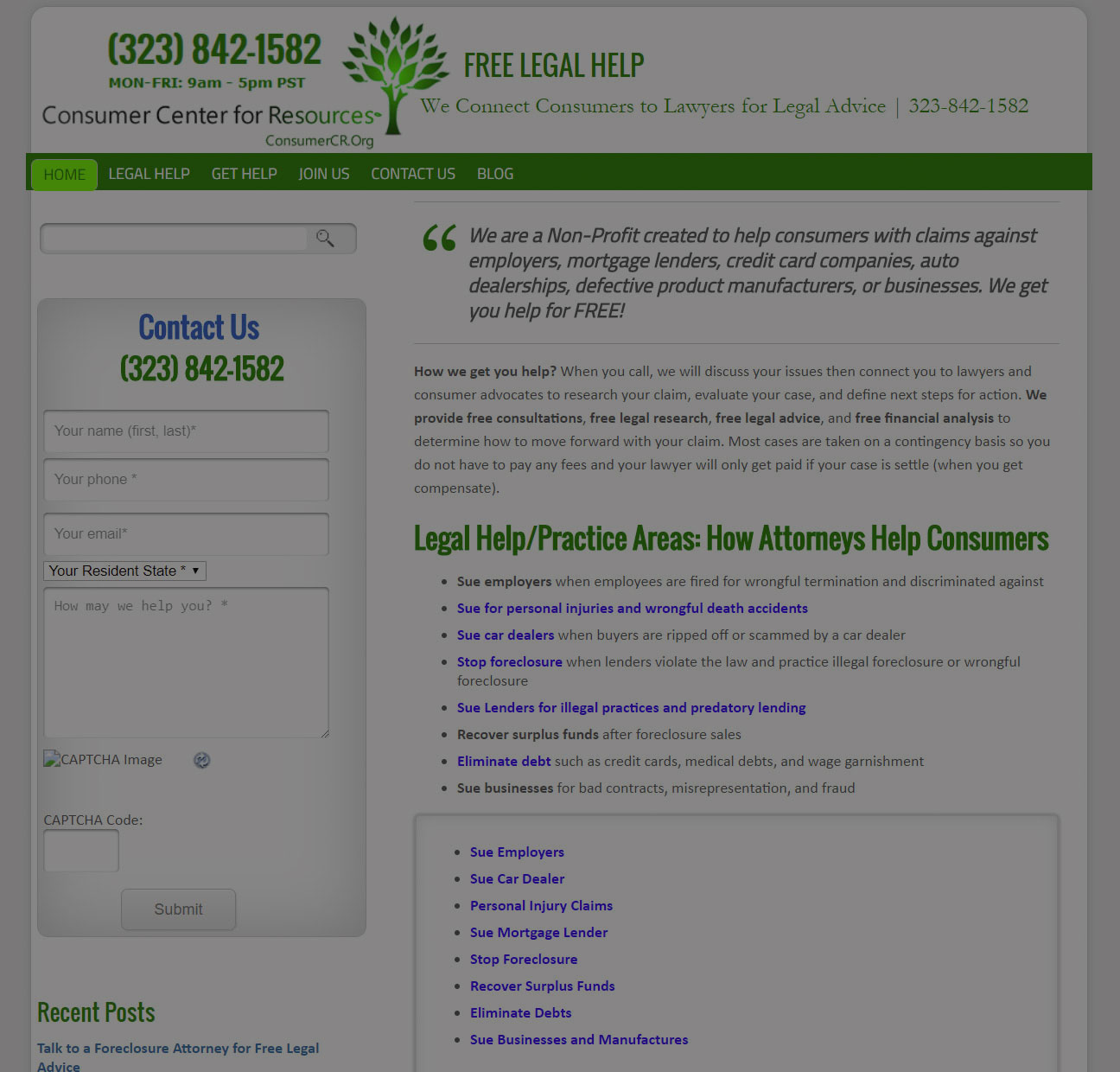 Daycare Preschool Website