DIGITAL MARKETING AGENCY
We can increase your website traffic as soon as tomorrow! Call Now for a FREE website audit
SERVICES
Web Design
Mobile first, SEO optimized is the only option in 2019
Branding
Connect with your customer in just one glance
SEO + Social
We create organic content that directly connects with your customer
PPC
Connecting with you with converting leads, cost effectively
WE'RE A DIGITAL MARKETING AGENCY BUILT TO HELP YOU GROW
Our team is here for you
We started THiNKTANK as a way to share our success with other small businesses. We have successfully grown business with engaging and educational Page 1 content, audience building social media campaigns, and streamlined internal processes. We have tried, failed, learned, and improved. We're the guinea pigs - and you get the winning solutions.
Our process starts with you. We custom create every strategy to meet your needs and solve your businesses problems.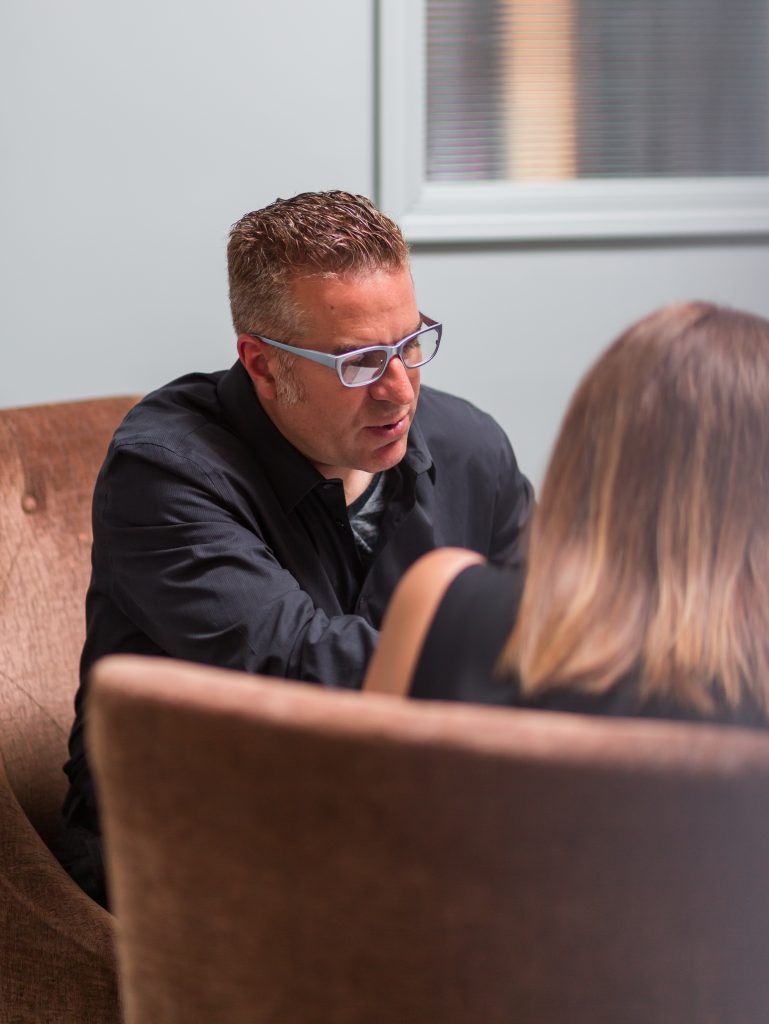 Our team becomes your team
We develop a plan and winning strategy, put it into play, and train your team to grow along side your business.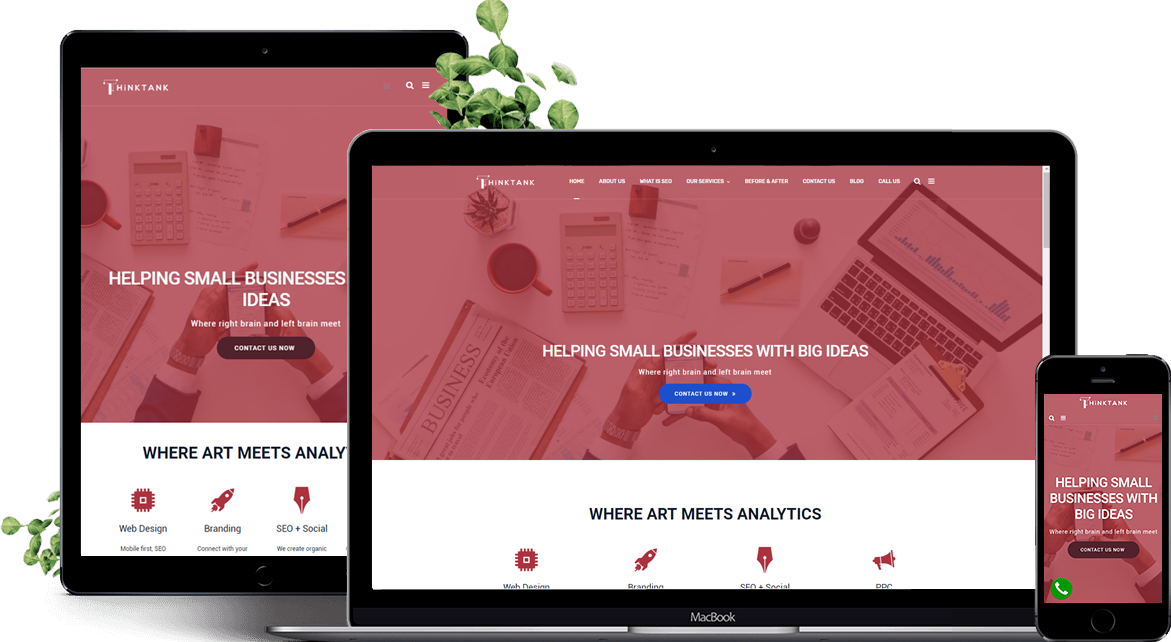 Built for the digital landscape
We deliver mobile first, desktop ready websites - but consider all devices and platforms
Contact Us Now for a FREE Website Audit 818-275-9646
We will show you how to get more traffic to your website for FREE!