Whether you are a single professional trying to make a name for yourself online or a large corporation pushing into new markets and niches, proper SEO boosts your efforts and helps you, and the success you want. An investment in an experienced, knowledgeable, and skilled SEO services agency with a professional optimization team brings better results with very low risk.
WordPress remains at the top of the list of most popular content management systems (CMS) in the world, but the popularity of each individual site comes down to the work of a top SEO services agency and your marketing strategy.
Our SEO services company specializes in WordPress and SEO; we know how to get results quickly to boost the ranking of your site. Besides researching effective keywords and creating unique and informative content, we set up permalinks for maximum sharing possibilities, install the most powerful plugins to make results even stronger, create a backlink strategy for those all-important inbound marketing links, push for local SEO where applicable, and track and analyze everything to make sure your website is performing at maximum capacity.
One of the most vital parts of any online marketing method for search engines is focusing on the mind of the user. If you do not collect information about how each long-tail keyword, piece of content, or backlink performs, you are left in the dark when it comes time to decide what other efforts should fit into your overall WordPress marketing strategy.
This includes not only tracking clicks, bounce rates, and audience engagement, it's also a way to compare your efforts to top competitors in the same niche or market.
WordPress is the platform used by the largest number of websites online today. This is true because WordPress helps businesses of all sizes optimize effectively. However, in such a multi-faceted discipline as SEO, getting professional help using WordPress is the key to getting results.
Our SEO traffic services tackle all the essential content and code optimization tasks that propel pages upward in the search engine results. If your WordPress site fails to reach one of the top spots, traffic may be virtually non-existent.
Top Benefits of Using SEO to Attract Traffic
In the online business space, you either find a way to create a "free" and organic flow of continuing traffic or you pay for traffic directly through ads. Professional SEO services require an investment, of course, but the results are absolutely worth it!
The cost comparison between search engine optimization and buying display adds or launching an ongoing PPC campaign are shocking. SEO clearly wins out as the most affordable long-term strategy for highly targeted traffic.
SEO does more than just save you money while delivering organic traffic. When you present your business or personal website in a professionally optimized manner and claim those high search engine spots, both brand recognition, and authority increase.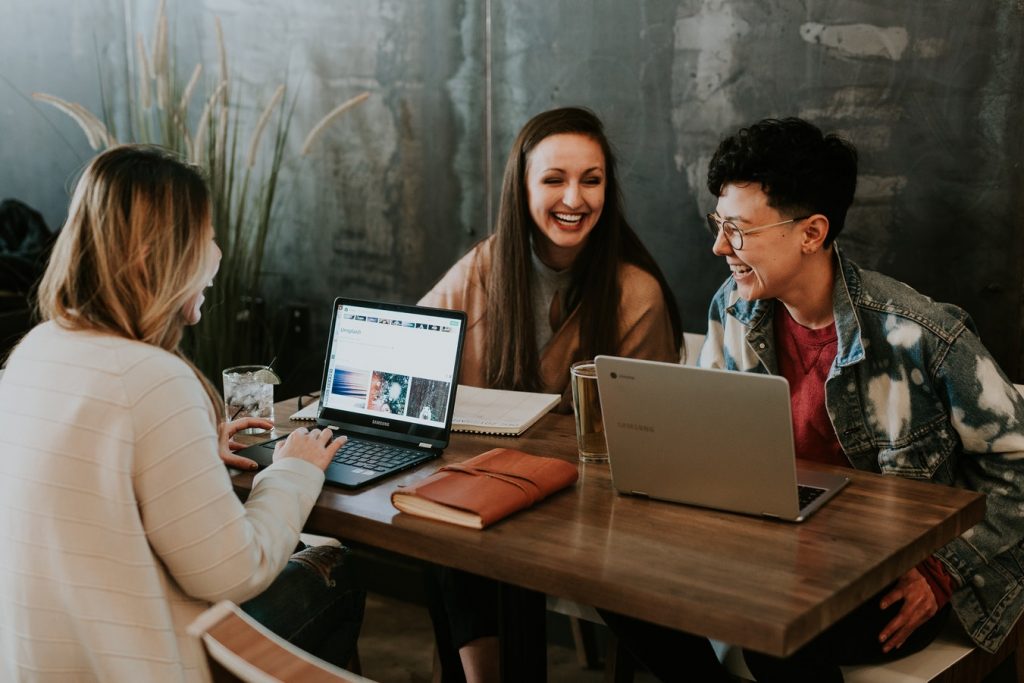 When our professional SEO team is handling your website optimization and content management, the researched keyword phrases and use of them properly on your WP pages, keeps the traffic tap open and flowing. That can change if the industry changes or competitors push you out of the top positions, and that is why Google prioritizes unique and informative content.
If you use in-house talent to write blog posts, for example, WordPress's powerful plug-ins can allow for efficient optimization without extra cost.
These efforts improve not only how great your site looks, but echoes across your entire online platform of social media pages, video sharing playlists, and on local or industry-specific directories.
Content Creation and Optimization for Search Engines
A WordPress CMS website and blog already includes plenty of powerful features that allow you to use keywords effectively and create content that matters. WordPress originally focused on blogging and still offers the capability to easily add new content and update older posts with a few clicks. Static websites also use this popular system due to its user-friendly backend and optimization power.
The strength and success of any WordPress site come down to the content on its pages and how compliant they are with current SEO standards.
Our WordPress SEO professionals research the best keyword phrases that attract the most organic traffic based on your particular industry or niche. We strategically place them throughout your website in headings, subheadings, page titles, meta descriptions, alt tags, and the written content itself.
Our WordPress experts craft well-balanced and easy-to-read page and post layouts that encourage visitors to stay longer and explore more. On WordPress, our experienced team tends to use plug-ins to augment efforts and boost the efficacy of every optimization and content marketing task you do.
We Do Keyword Research Before All Else
Every page on every website on the internet wants to attract Google searchers who input terms and phrases known as keywords. Competition is fierce for the top result spots that show up after searchers hit "Enter." Our SEO WordPress experts are skilled, knowledgeable and experienced in all SEO services.
We do extensive research to find the highest traffic long-tail keywords with the lowest competition for your niche.
Creating a list of powerful keywords for your website is not enough. Now, the intrinsic optimization of the WordPress CMS and the skills of our professional SEO service company come into play.
SEO Services Agency For WordPress Websites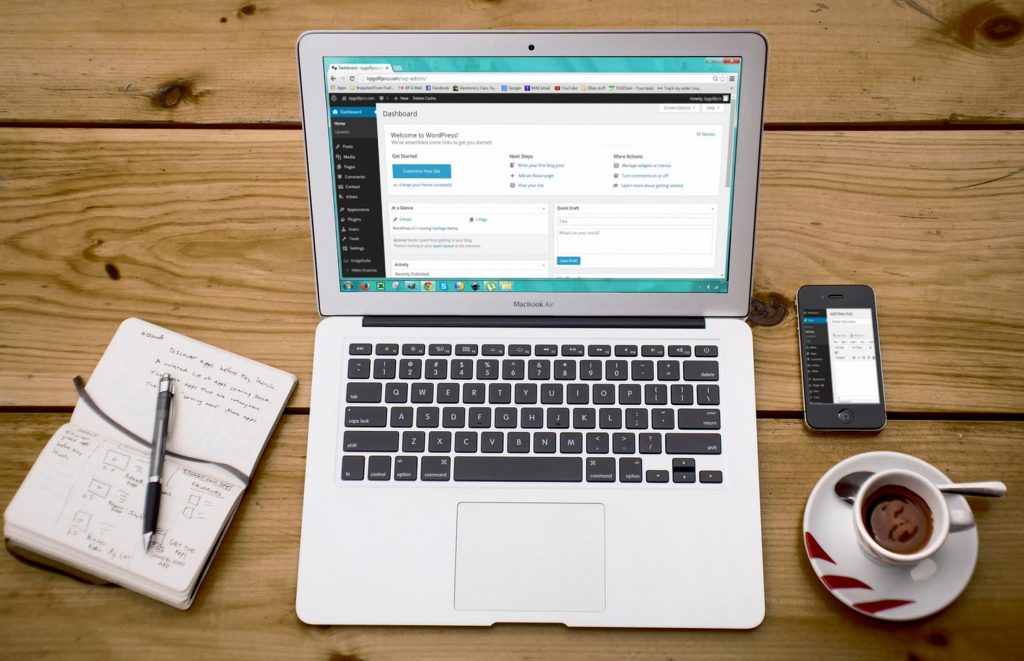 One of the reasons for the WP CMS's popularity comes from its intrinsic compliance with current optimization practices. It gives you keyword-friendly URLs for all pages, prompts for effective image and element alt tags, and offers a wealth of SEO-friendly plugins to try.
All of the built-in benefits help, but our professional SEO services shift things to new levels of efficacy and success.
You focus on developing products and services for your customers and providing them with the service they need to recommend you to their friends. Let our SEO experts at Think Tank take care of all your WordPress optimization needs.
Power up your WordPress website with SEO services performed by the professionals at Think Tank Agency. Call us today at 818-633-2915 or contact us by email to learn more about how we can propel your website higher toward success.