Are you looking for new marketing ideas for your orthodontic offices to bring in new patients? Forget about radio spots or newspaper ads. They are expensive and tedious. Orthodontics and dentistry, in general, are fields that are tainted by mistrust and fear. No one likes to go to the orthodontist. Make it easier for patients to come in by using creative, fun marketing strategies.
Not sure where to begin? Well, it's easier than you think. Here are ten fun marketing strategies to try today.
#1 Make It Fun To Get Braces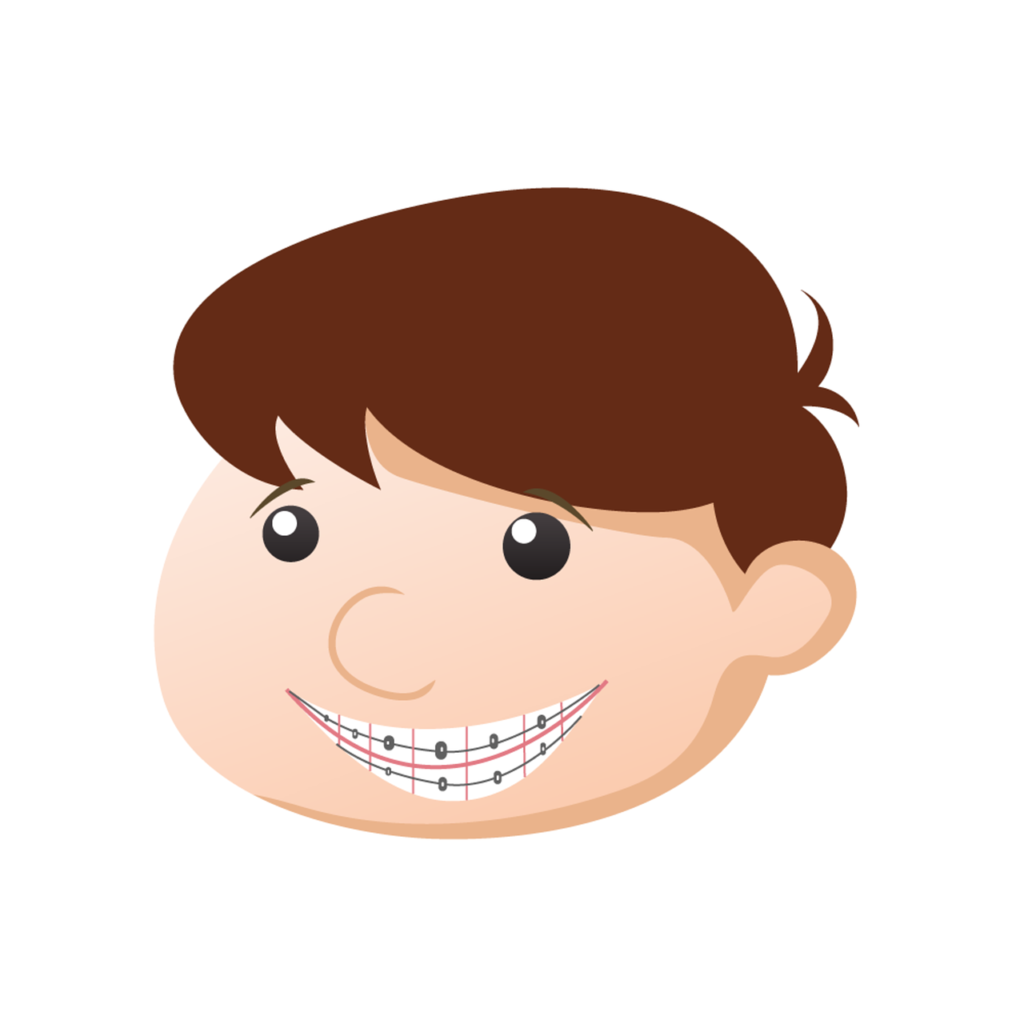 For many kids and teenagers, having orthodontic treatment is not something that they are looking forward to; however, it does not have to be that way. Help them celebrate the beginning of treatment. Some ideas to make it fun include:
A fun grab bag
A gift certificate for a local restaurant
A funny photo that they can post to social media
These fun ideas will make patients want to come in for treatment. They'll also tell their friends about their experience, which will help to bring in even more patients.

#2 Get Snapping
Snapchat is one of the most popular social media platforms among teens, which is one of the key demographics for most orthodontic offices. One of the best ways to appeal to teens on the site is with a custom Snapchat Geofilter. Snapchat filters provide fun and creative ideas for users to take selfies and create shareable videos.
Fortunately, setting up a Snapchat Geofilter is super easy and affordable. Simply go to Snapchat's Geofilter site and make a custom business Geofilter. When a patient enters your office and opens Snapchat, the filter will automatically come up. Then, your patients snap a selfie of themselves with a filter and post it to their story. Your practice name will briefly appear next to 'Sponsored' when a Snapchat user sees your Filter. The 'Sponsored' text will only appear for a few seconds. It won't show up in the final Snap.
#3 Master Instagram Like A Pro  
Instagram is a powerful and cheap marketing tool. Nothing brings more people into an orthodontics practice like a well-curated Instagram feed. Tell your story by posting pictures of beautiful smiles, using hashtags and more. You can use Instagram in a variety of ways. Here are a few ideas:
Give patients a sneak peek into your office's daily routines. Post "Behind the Scenes" photos and videos.
Share your patient's stories.
Ask patients to share user-generated content (pictures of their new smile, etc.). Encourage them to tag a friend.  
Have fun photo contents.
Announce special events.
Showcase your practice's involvement in community events.
#4 Pin It!
Pinterest is all about fun and creativity. It is also a valuable marketing tool. More than 250 million people use Pinterest each month. Half of all millennials use Pinterest. People use Pinterest mainly to plan or get ideas. This fact makes Pinterest an ideal marketing tool for orthodontics offices. Create fun and exciting infographics for prospective patients. Or, post contests and offer prizes for repinning.
#5 Be What Patients Talk About On Twitter
Twitter has more than 300 million active users per month, and the demographic tends to be younger. This fact makes Twitter a great tool for orthodontics practices. People come to Twitter to discover things. It is easy to leave a lasting impression on Twitter:
Create a profile to tell potential patients who you are and what you do. This is your chance to really showcase your practice.  
Find followers – Ask current patients to follow you on Twitter.
Create funny or unique Twitter content. Your Tweets should keep your patients engaged. Run polls or ask questions. Make them fun and exciting. Keep Tweets short and make them visual. Use relevant hashtags.
#6 Don't Just Tell People About Your Practice, Show Them
Video is a powerful medium for almost any business. Over one-third of the internet uses YouTube. The site has more than 1 billion users, and that number is growing steadily. One billion hours of video are watched on YouTube every single day. Here are some fun ways you can use YouTube to reach patients:
Make a video introducing patients to your practice. Give them a tour of your office. Make the video bright and fun.
Show your staff having fun with patients – If you can, consider putting together a humorous video. A great example of this type of video is the Skokie Police Department's " Lip Sync Challenge" video. People love to laugh, and this type of video will make patients feel less anxious about treatment.
Create before and after videos or patient testimonial videos.
Share educational videos about the different types of braces, how to care for braces and more.
#7 Share Fun Facts
Engage potential patients with shareable fun facts via Facebook and other social media platforms. Share a quirky orthodontic tip or point. You can also share exciting quizzes for your followers to test their knowledge. Try posting a "Smile Assessment" or similar type of questionnaire online. These types of posts provide your patients with something interesting to share with their friends on Facebook, which means more exposure for your practice.
If you have the extra money, you can hire a facebook advertising agency to run Facebook ads to get overnight leads. With a succesful facebook ads campain, you can get immediate traffic once the facebook ads campain is approved.
#8 Banish Boring Blog Posts  
Rather than creating the same kind of blog posts that every other orthodontist office does, do something a little different. Maybe post an interview with one of the staff members in your office. They could talk about how they choose their career, what they like most about their job, their interests or hobbies and how they want to spend a day off. This type of blog post helps your patients feel more of a connection with your staff.
#9 Get Out Of The Office
While social media offers a great way to bring in more patients, there is still no better way to engage people and develop relationships that with face-to-face contact. Show your support for your community. Be present at local community events. Participate in volunteer events. It can be a fantastic experience for you and your staff to see the effect that you can have on your community. It also shows potential patients you care, which is a quality that most patients are looking for in an orthodontist.
#10 Show Your Patients Some Appreciation The Right Way
Forget about an in-house discount plan. Reward patients with things they really want — like a Starbucks gift card. Start a rewards or referral program for patients. Award gift cards when patients keep their appointments or when they refer friends or family members.