Marketing is essential for painting contractors. It is vital to your business. Marketing is what gets you new prospects and jobs. However, the sad fact is that many painters do not use marketing effectively. Many are using outdated marketing strategies. This is unfortunate as there are plenty of homeowners, landlords and business owners who are looking for painting pros. A solid marketing plan can take your painting business to the next level — especially if you take advantage of a high-return low-cost marketing option like Facebook Ads.
While restaurants, retail stores, and other businesses have long dominated social media, home contractors don't usually have much of a presence. That is too bad because there are customers out there looking for your services. You have to let them know how great your work is and where to find you. Social media marketing and especially Facebook enables you to do just that.
To find customers, you have to go to where they are at— which is on social media. Millions of businesses use Facebook to find new customers. There are just under 1.5 billion users that are active daily on the site, and more than 2 billion are active at least once per month.
So, since Facebook is where people are at, how can you use the site to connect with local customers who are looking for your exact services?
How Facebook Helps People Discover Your Business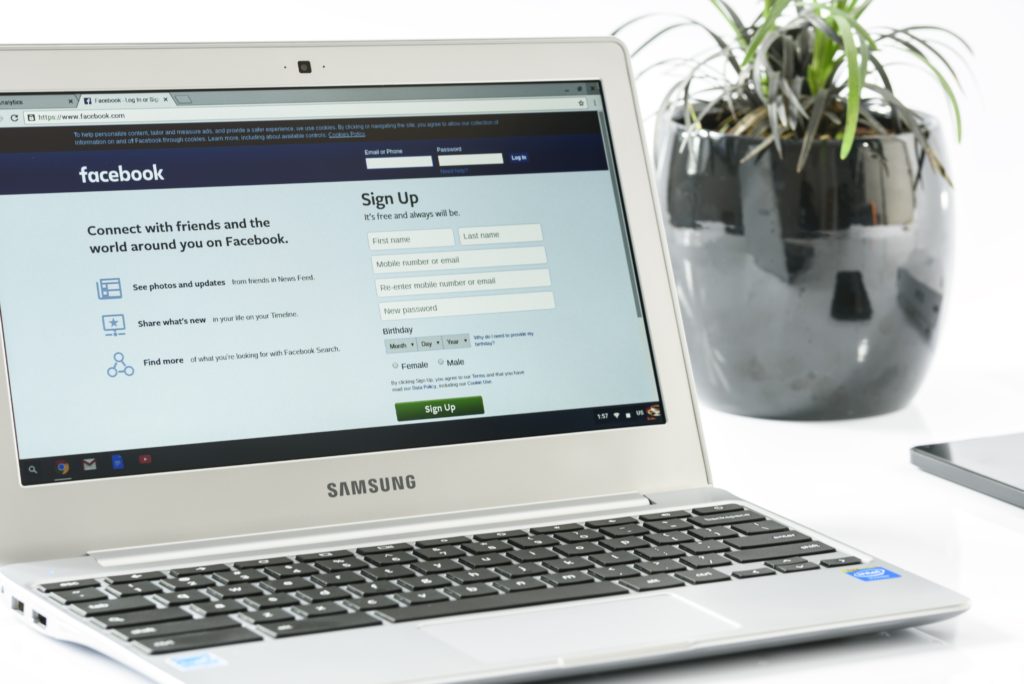 Your painting business has a lot to offer. If you want more people to know about it, then you need to get on their radar. Facebook provides a variety of tools to let you find local relevant customers who are looking for your services.
Facebook Business Page
Your Business Facebook Page is what helps customers find you on the site. It's easy and straightforward to set up a Facebook Business Page. Best of all — it's free. Just claim your free page and then promote your page to the right audience to start getting customers.
Facebook Messenger
Once you have a steady following on your Facebook Page, you can chat with customers for free via Facebook Messenger, which is included with every business page. More than 1 billion people are already using Messenger to connect with a business or a person. Messenger is convenient — you can use it 24/7.
Page Insights
Page Insights is another useful tool that helps you find new leads. You can see precisely how your Facebook Business page is doing and figure out ways to improve it. Page Insights shows you which posts are getting potential customer's attention. This tool tells you exactly what types of information your customers want and need. For example, if you notice that posts which offer tips on home maintenance get the most views, then you can add more of these posts to drive even more customers to your site.
Event Response Ads
Are you planning on holding a special event? Maybe your company will have a booth at the Home Show held every year in your community. If so, then you can make people aware of your event by using Facebook Response Ads. This feature allows you to create an event from your Business Page. Choose the audience that you want to attend your event. You can use demographics like gender, age or location. When potential customers join your event, you will be immediately notified.
How Facebook Helps You Engage With Customers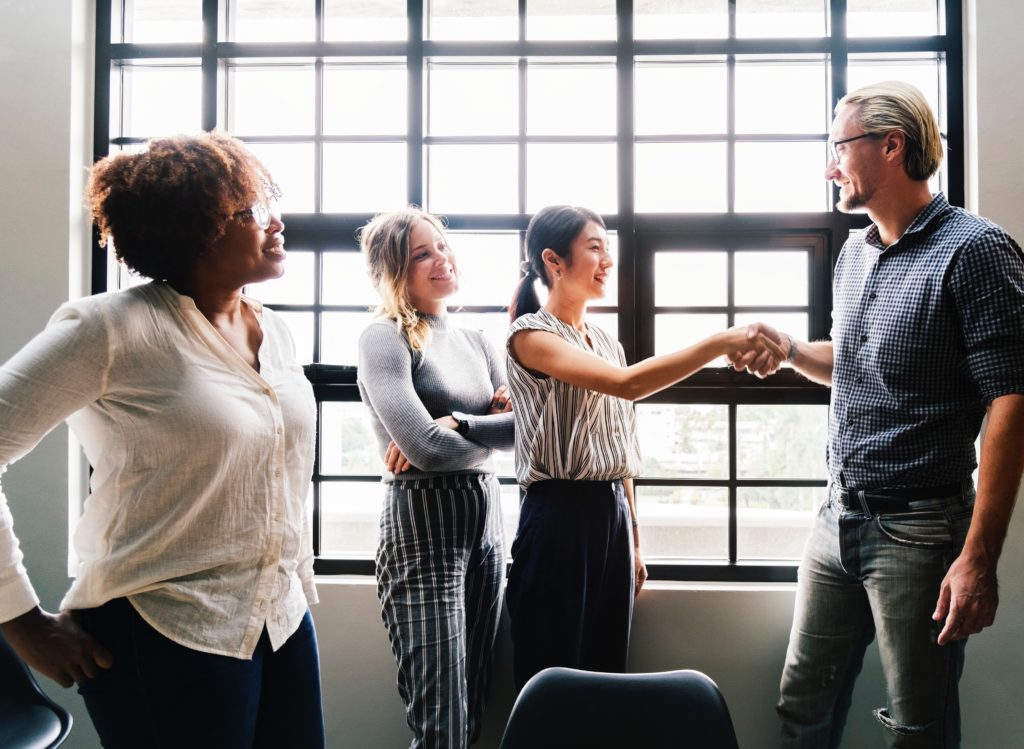 Just like face-to-face contact in your community, positive customer experiences will encourage people to do business with you. Facebook offers a variety of ways for you to provide potential and current customers with positive experiences and exceptional customer service that they are likely to tell others about. You'll know in advance how many people are attending. This intel can help you plan for the event.
Business Page Management
There are a variety of tools that you can use to manage your page that helps you engage customers. For example, features like Notifications allows you to respond right away to customer's questions or comments. Prompt response times are more likely to bring in more business.
Website Clicks
Website Clicks help send potential customers to your website where they can learn more about your business and the services that you offer. You can choose exactly where on your site you want to send people. So, if you are trying to get more business before the winter, you could direct them to your "pre-winter" promotions page. How can you create ads for Facebook's Website Clicks feature? You'll want to decide on the goal for your ad, write a compelling headline and add some images.
Mobile App Install Ads
Do you have a mobile app for your business? If not, then you should. Mobile apps grow your customer base. You can use Facebook's Mobile App Install Ads to target people who are more likely to use and install your app — such as landlords who are looking for a painting contractor to partner with. This can help you engage with potential customers quicker and easier.
Offer Ads
Offer Ads provide a great way to engage with customers. You offer them something that they want — a deal or a discount. Want to get more customers ahead of spring? Offer Ads are a great way to let them know about your seasonal discounts. You can personalize Facebook's Offer Ads to meet your needs. Another great feature of Offer Ads is automatic reminders that let customers know when your sale is ending. These reminders will encourage them to book your painting services before time runs out.
How Facebook Encourages Your Customers to Take Action
Facebook goes much further than just helping you get more leads and interact with customers. It also encourages people to take action.
Website Conversions
Maybe you want people to request a free estimate from your website. You can use Facebook Website Conversions to get people to do just that. Website Conversions encourage your customers to visit a specific page on your site — your Free Estimate Page, for example, and also to complete a request form.
As you can see Facebook offers a variety of ways for you to get more painting leads, interact with customers and encourage them to act. For help with your Facebook marketing campaign, contact us today.